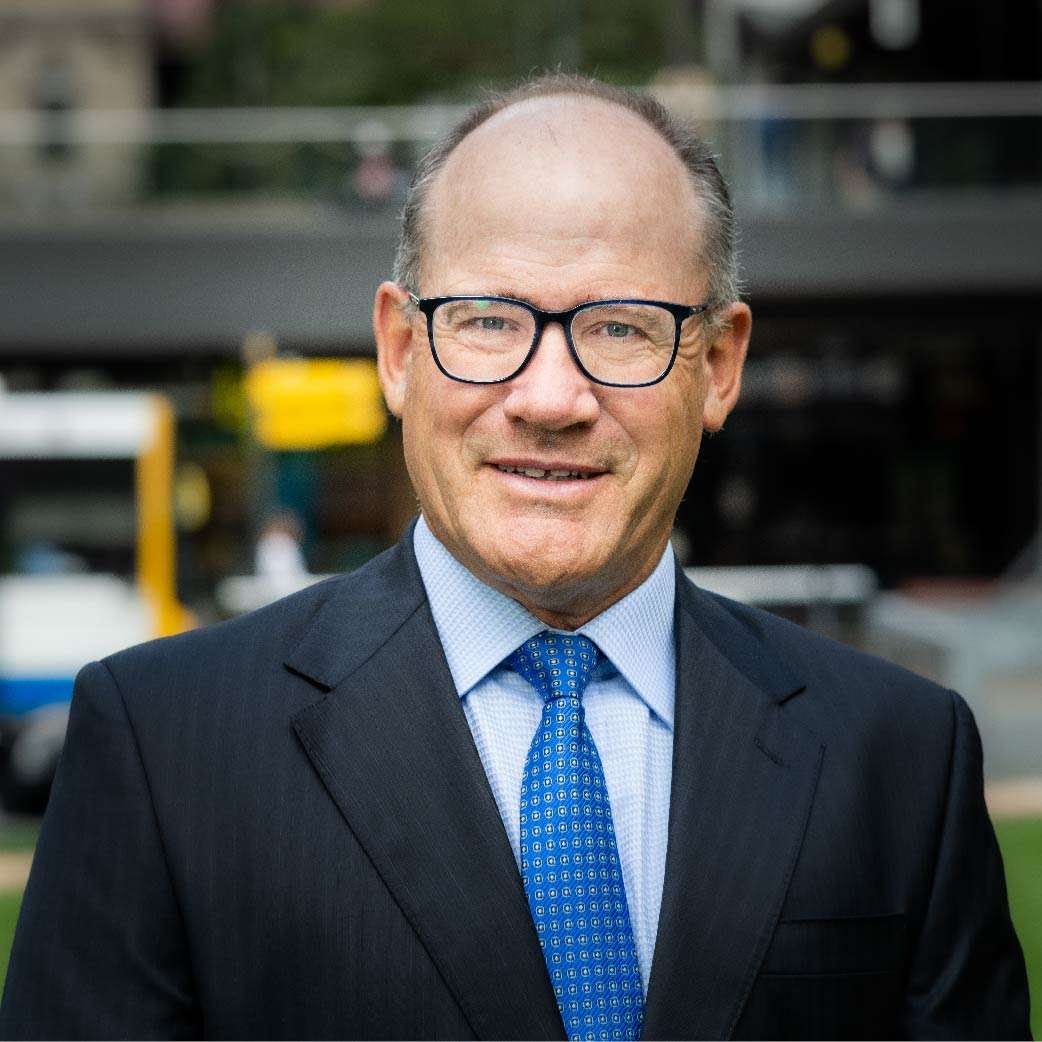 Peter Lee
Principal
Peter was awarded a Masters of Laws from the University of Queensland in 1998 and in 2003 was accredited by the Queensland Law Society as a Property Law Specialist.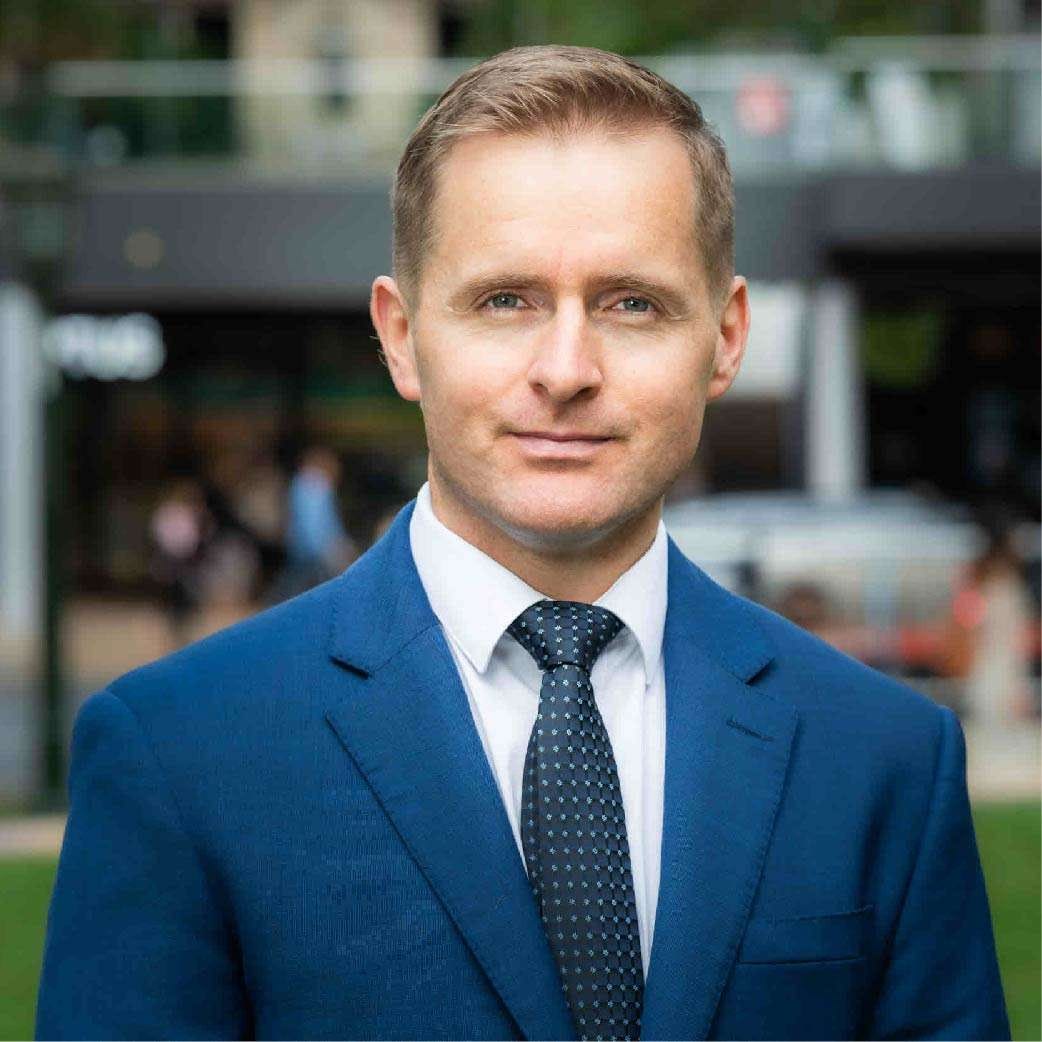 Simon Watson
SENIOR ASSOCIATE
Simon has practised law for over 10 years and is admitted in both South Africa (2010) and Australia (2017).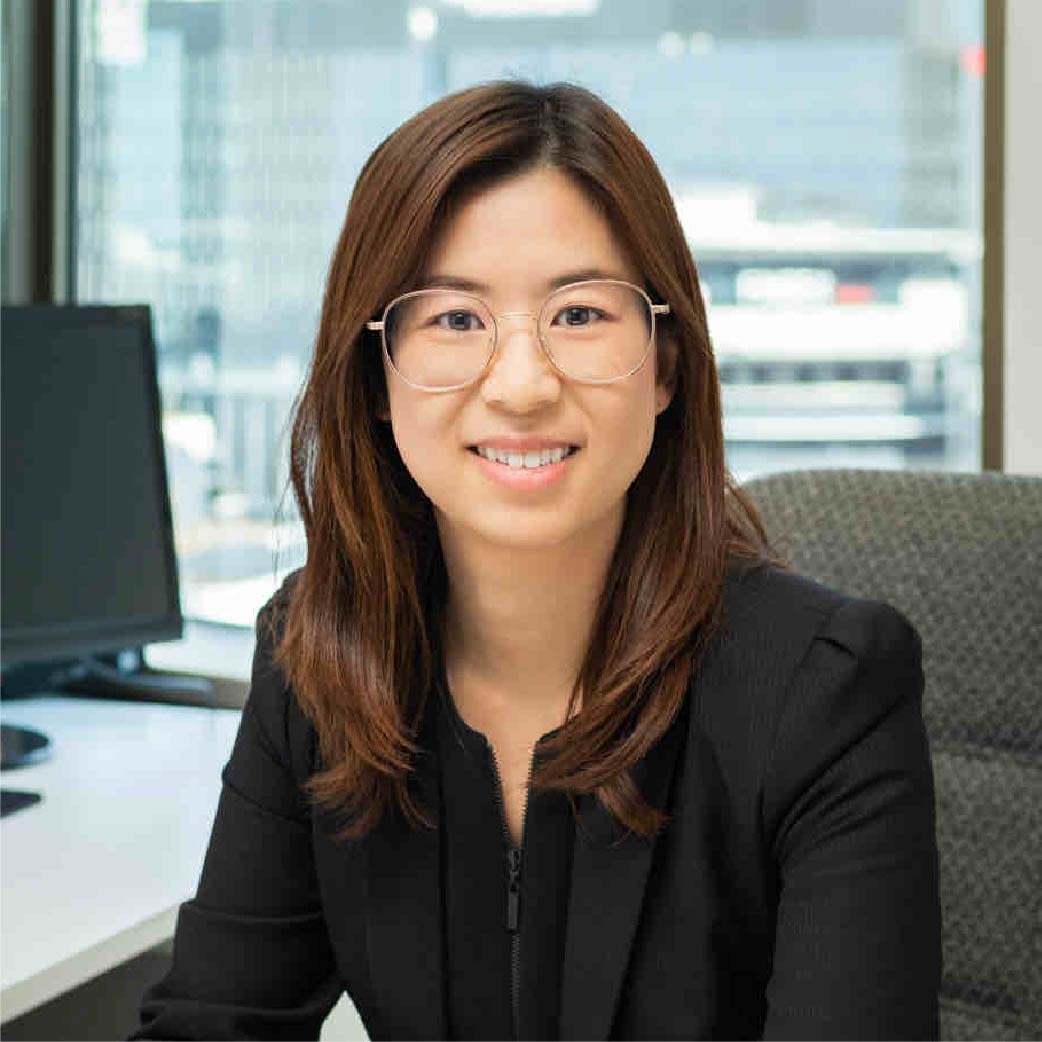 LILIAN LEE
SENIOR ASSOCiATE
Lilian was admitted in 2004 and works in Property and Commercial Law.