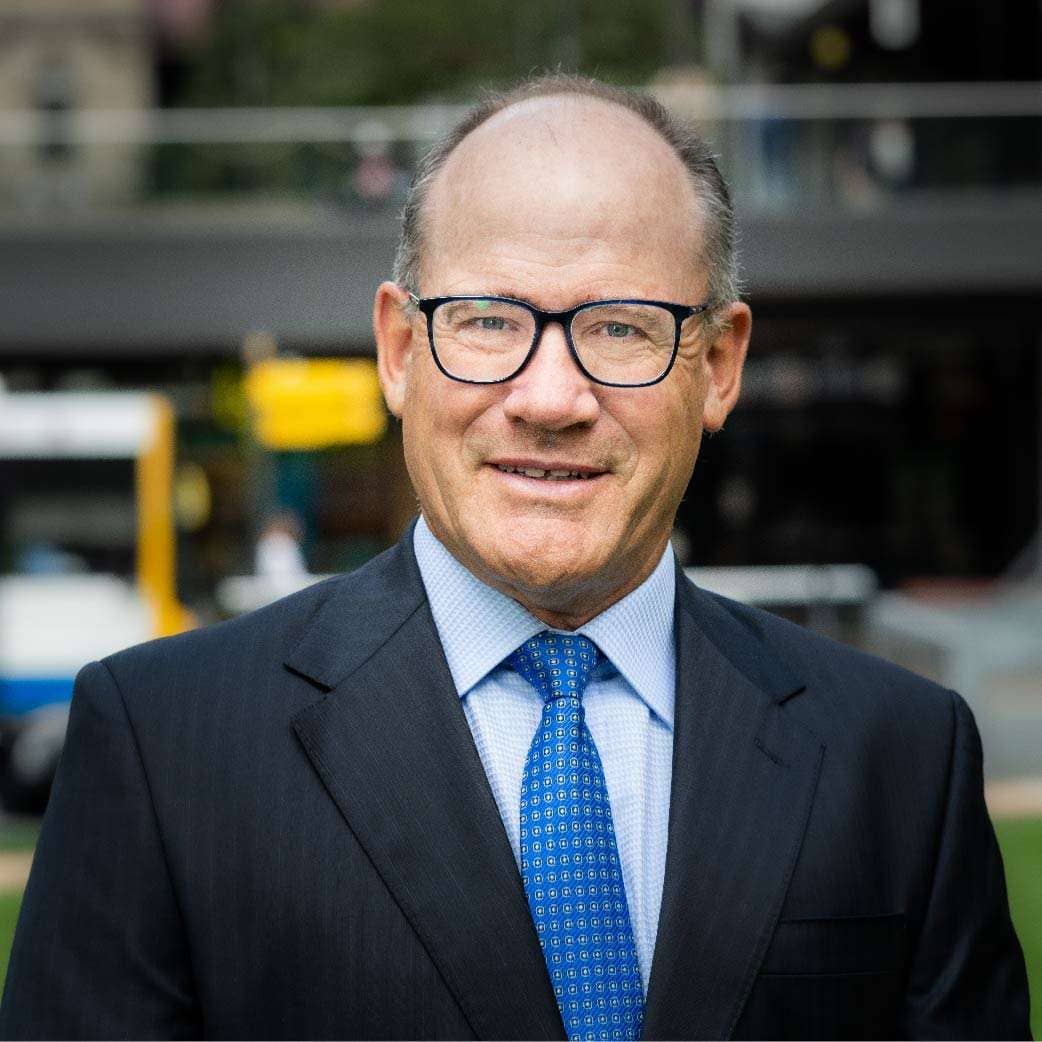 Peter Lee
Principal
Peter was awarded a Masters of Laws from the University of Queensland in 1998 and in 2003 was accredited by the Queensland Law Society as a Property Law Specialist.
Business Law
We help clients with their ongoing commercial legal requirements. We cover all standard commercial contracts as well as franchising, employment law and tax & superannuation advisory.
Purchase and sale of business assets
Purchase and sale of shares
Individual and business structures, including joint ventures, partnerships and trusts
Restructures for asset protection, business growth and development
Restructures to facilitate an exit strategy
Tax effective structuring
Commercial agreements
Business succession planning
Liquor licensing issues
Franchise agreements
Disclosure documents
Occupation licences
Leasing and subleases
Trademark and intellectual property documents
Franchise system
Insolvency & Restructuring
We assist clients to navigate the legal elements of insolvency, offering services to both debtors and creditors.
Voluntary administration
Winding up / liquidation
Enforcing rights of secured creditors
Advice on insolvent trading
Company liquidation
Please call our Accredited Property Law Specialist, Peter Lee on 07 3186 6666 or email  for any enquiries.