P.M. LEE & CO. LAWYERS
Commercial. Business. Property.
Trustworthy Legal Advice
Lawyers must build trust with their clients, within the community and in the profession. Our firm is committed to these goals.
EXPERT LAWYERS
Our experienced Brisbane team is motivated to provide commercially valuable legal advice and to build long-term relationships.
satisfied clients
We place an extremely high value on providing our clients with personalised, efficient service characterised by trust
We are expanding and Looking for good lawyers and paralegals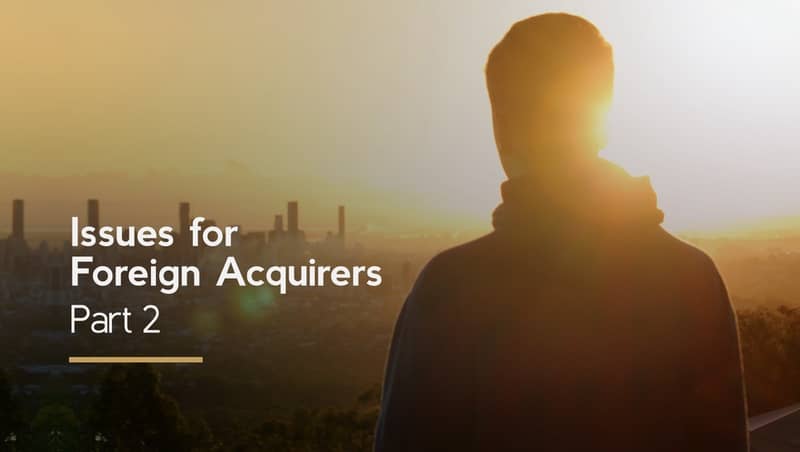 Issues to be considered for foreign acquirers FIRB approval Qld Foreign Ownership of Land Register Act  the extra Foreign Acquirers duty in Queensland Land Tax for...
SUCCESSFUL INSTRUCTIONS & RESOURCES
Successful Insolvent Trading Claim
Making a will or left out of a will: The importance of family provision claims in Queensland.
Receiver Appointed, medical practice sold, and new tenant secured.
We are accrediated property law specialists