Retail Shop Leases: Lessors beware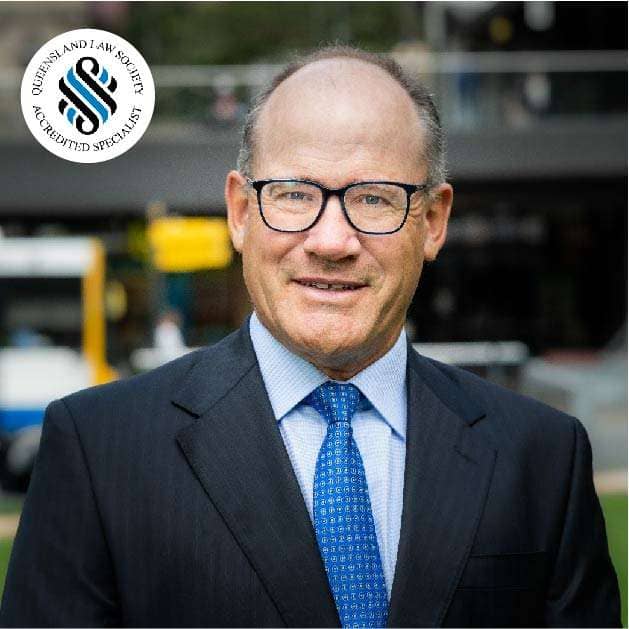 Peter Lee
We have recently come across situations where commercial tenants want to terminate leases.
This is not surprising under current conditions, especially for small business that relies on foot traffic.
For Landlords, in particular, it is very important to comply with the Retail Shop Leases Act 1994, specifically disclosure obligations which must be complied with before a lease is entered.
A failure to comply with strict disclosure obligations and certain prescribed lease contents can result in tenants having the right to terminate and even claim money back. 
Peter Lee is an Accredited Specialist in Property Law.  
Contact Peter if you need advice on your commercial lease