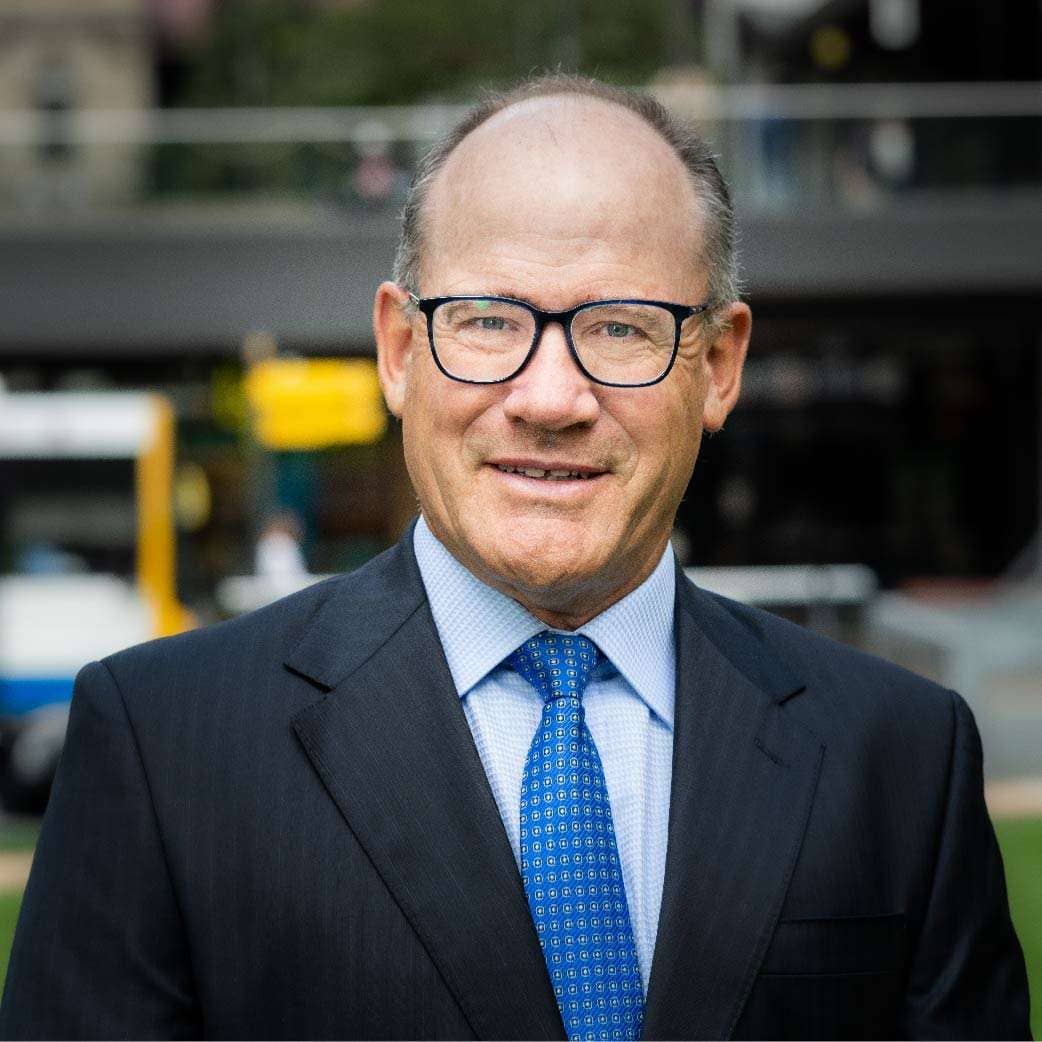 Peter Lee
Principal
Peter was awarded a Masters of Laws from the University of Queensland in 1998 and in 2003 was accredited by the Queensland Law Society as a Property Law Specialist.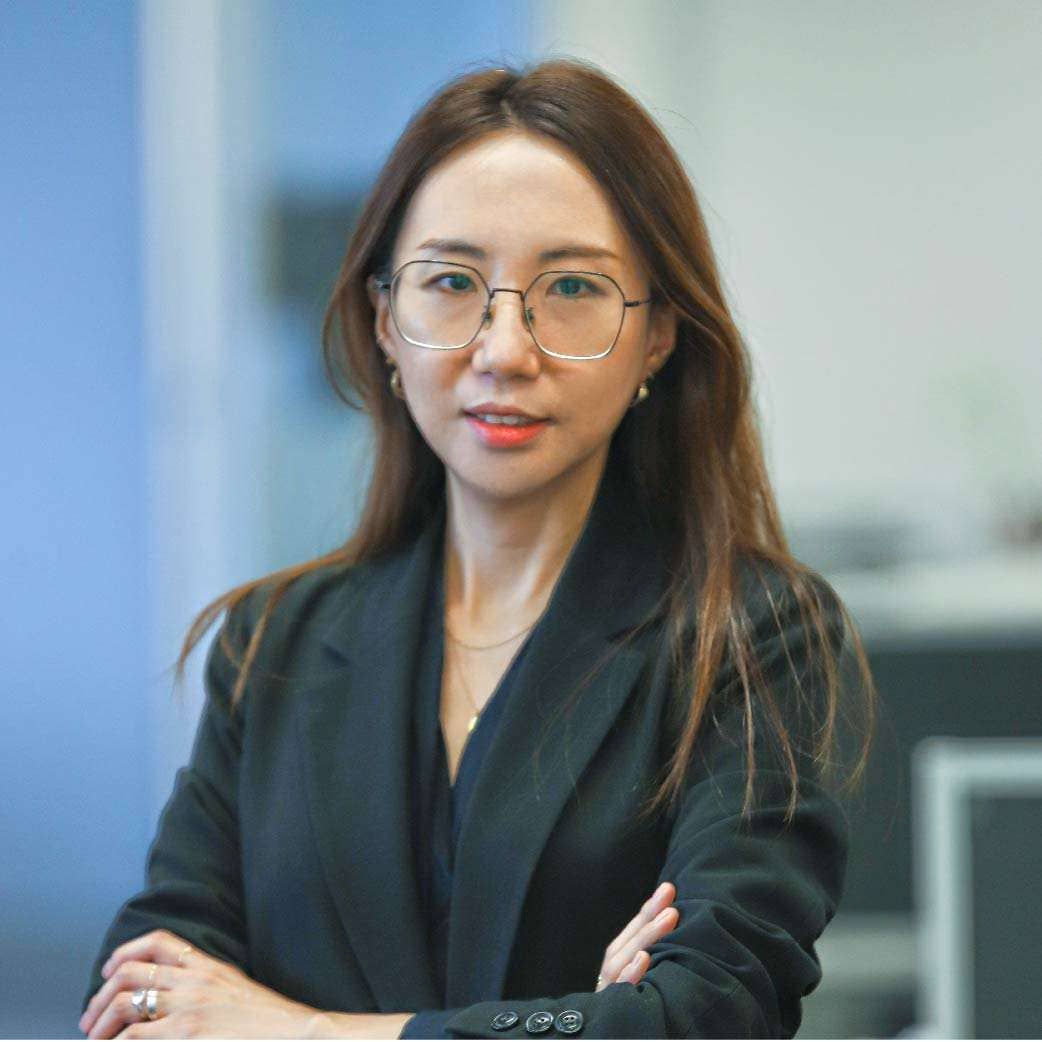 Ashley Kim
Solicitor
Ashley has worked in Property and Commercial Law since her admission as a solicitor of the Supreme Court of Queensland in 2019.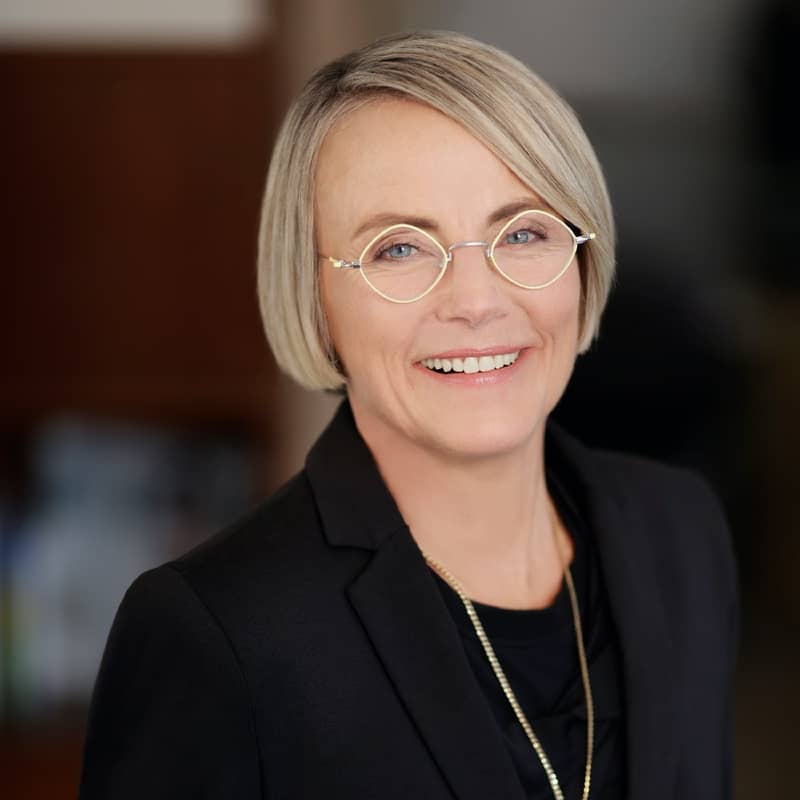 KRISTINA STEVENS
Solicitor
Kristina was admitted as a Solicitor in Queensland in 1992 and admitted to the New York bar in 2000.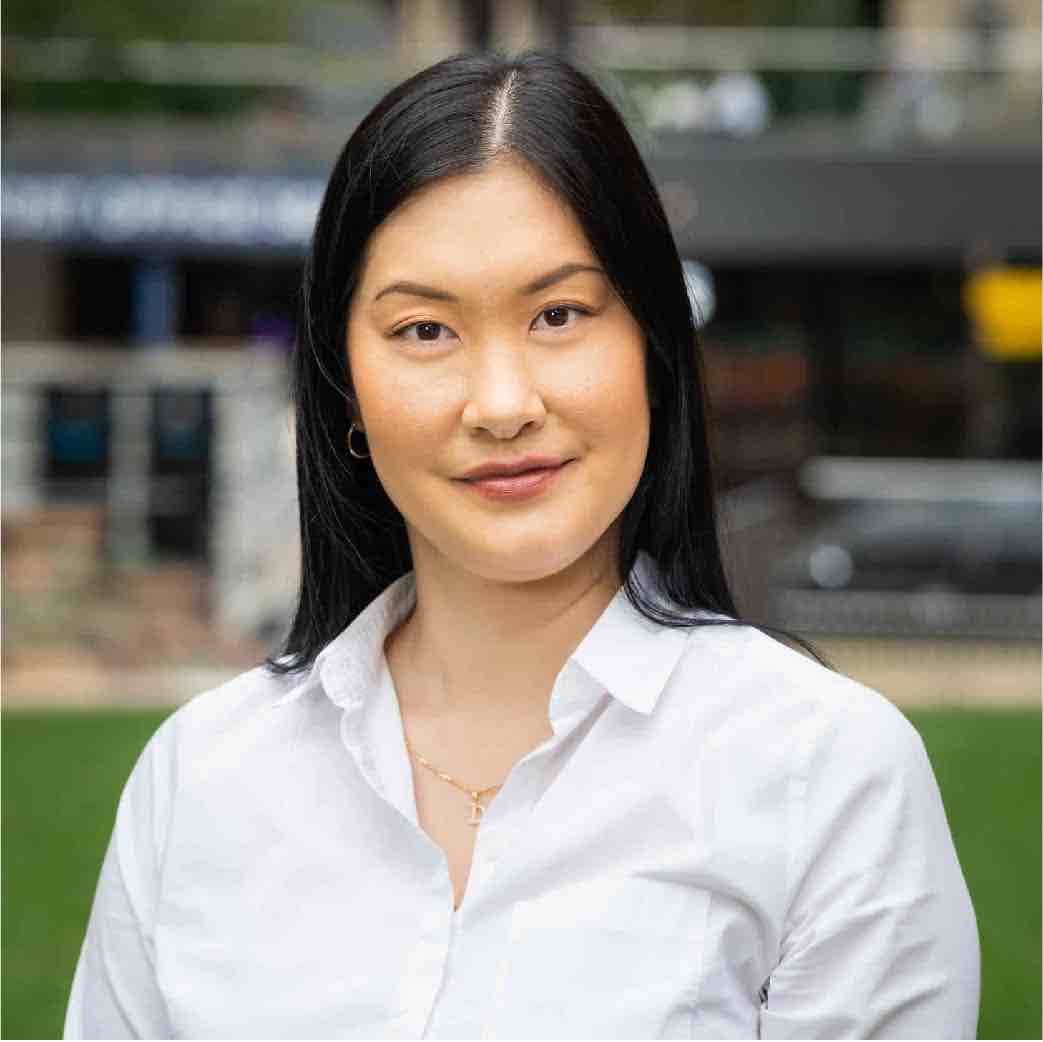 Dannielle Morris
CONVEYANCING AND LEGAL ASSISTANT
Dannielle has been a conveyancing and legal assistant for over 15 years. She provides professional support for the firm and its clients.